Emery Allen Newman
Cumberland Presbyterian Minister
1913 - 1973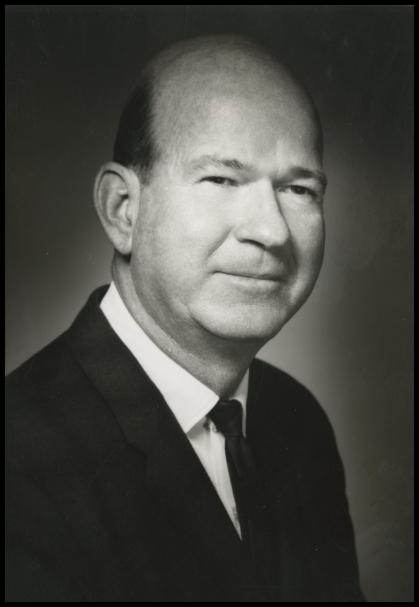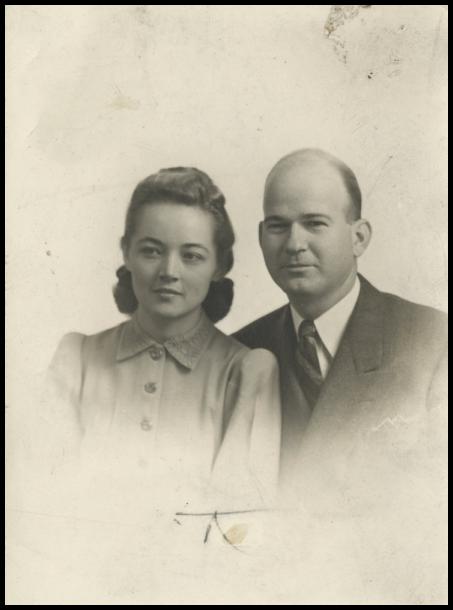 ---
NEW MODERATOR--Elected moderator of the 122nd General Assembly in Memphis was Rev. Emery A. Newman. A native of Nash, Oklahoma, the new leader of the denomination attended Bethel College where he received the B.A. degree in 1938; he received the B.D. degree from the Cumberland Presbyterian Seminary in 1940, and later did graduate work at the University of Tennessee, Knoxville.
He was married in 1940 to Ora Mae Bean of Cookeville, Tenn. Their three children are Evalynn, age 8, Barbara, age 5, and Richard, age 3. The last two were born in Colombia, South America while the Newmans were serving as missionaries in our fields. [Correction: Evalynn and Richard were born in Colombia. Barbara was born in Nashville, Tennessee.] They spent two four-year terms in the mission work: 1942-46, and 1947-51; and spent their two furlough years visiting the presbyteries, synods, and churches of the denomination in interest of foreign missions.
Moderator Newman became pastor of the Trinity Cumberland Presbyterian church, Fort Worth, in March of this year.
He was elected a commissioner of this Assembly from Cauca Valley Presbytery, South America, where his ministerial membership still is held.
[Source: The Cumberland Presbyterian, June 24, 1952, page 3]
---
Emery A. Newman Claimed by Death
The strong heart of Emery Allen Newman was stilled by death on Christmas Eve 1973. The former missionary, pastor, and teacher died at the age of 60 in Birmingham after many months in the hospital.
The funeral was held December 26 in the Spring Creek church, Montevallo, Ala. of which he had been pastor since 1971. His long-time comrade in the ministry, his college and seminary roommate, Arleigh G. Matlock of Olney, Texas, conducted the service at the church. Interment was in the nearby cemetery. Surviving the minister are his wife of 33 years, Ora Mae Bean Newman; two daughters, Mrs. David Senn of San Antonio; Barbara Newman of Montevallo; and a son, Richard Newman of Austin.
The name of Emery Newman is well known throughout the Cumberland Presbyterian church. Soon after his graduation from seminary he became a missionary in Colombia, S. A. and served there from 1941 to 1951. He also served pastorates on his return to the States, as follows: Trinity church, Fort Worth; 1951-55; First church, Marshall, Texas; 1955-1965; and Crestline church, Birmingham: 1965-1971, at which time he became pastor of the Spring Creek church, south of Birmingham.
Emery Newman served as moderator of the General Assembly in 1952. He was on the denomination's Board of Missions at the time of his death.
[Source: The Cumberland Presbyterian, January 15, 1974, page 3]
---
Please Contact the Archives with Additions/Corrections
Updated March 30, 2015
HOME